Worship & Service Times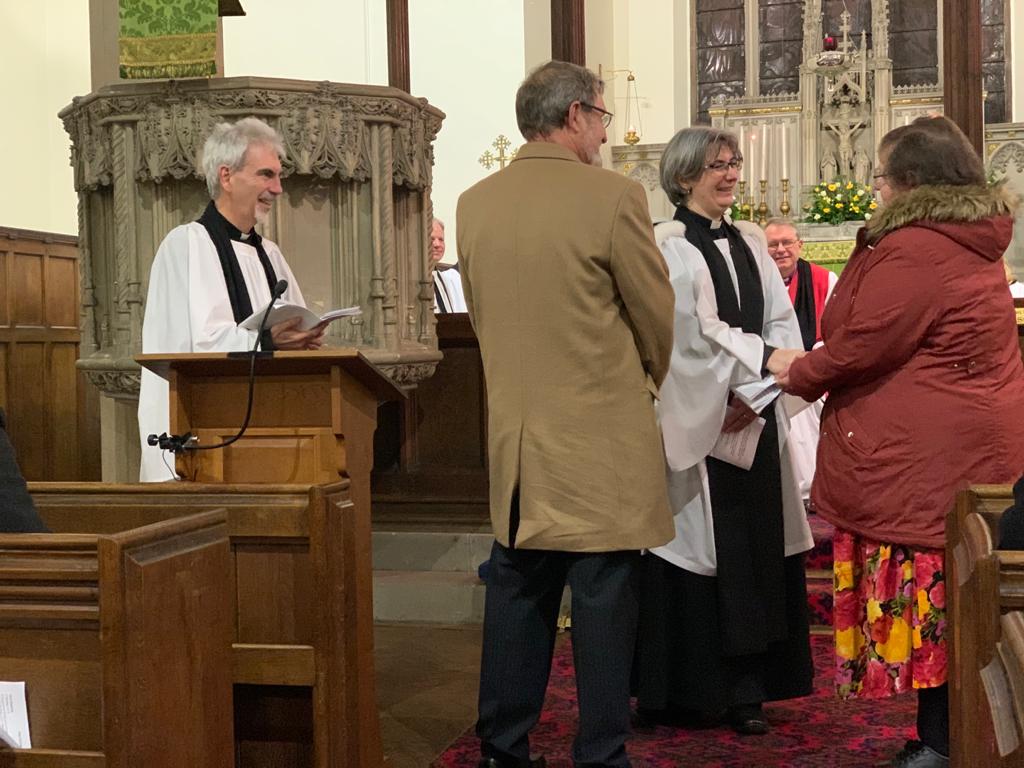 Sundays
9.00am Parish Communion. A service of Holy Communion with hymns and music. Children meet for "Candles and Lanterns", our Sunday School, in the Church Hall and join us halfway through the service. We meet for coffee, cake and fellowship after the service. The first Sunday of each month is a more informal service.
6.30pm (1st Sunday of each month) Evensong. A sung service of Evensong with music led by the choir.
Wednesdays
10am Holy Communion. A short service of Holy Communion followed by a cuppa and a catch up.