Fellowship & Support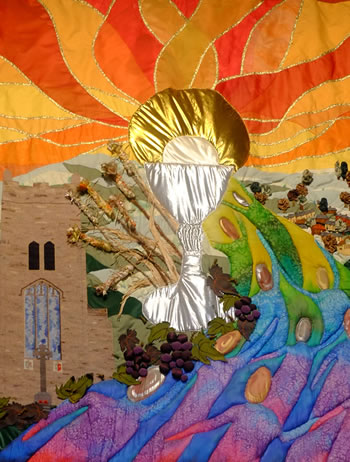 As a church family we seek to support one another in our journeys of faith and life. At St Paul's we have various activities to help us along the way.
Nurture Courses
These are introductions to the Christian faith aimed at newcomers to church, families seeking baptism and anyone who wants to know more about God and his presence in our lives. They happen throughout the year.
Social
Spending time with one another is an important part of our life at St. Paul's. We have several social events throughout the year including regular friendship lunches, fun nights and an excellent Christmas Lunch every year. Details of up-coming social events available on the What's On page.